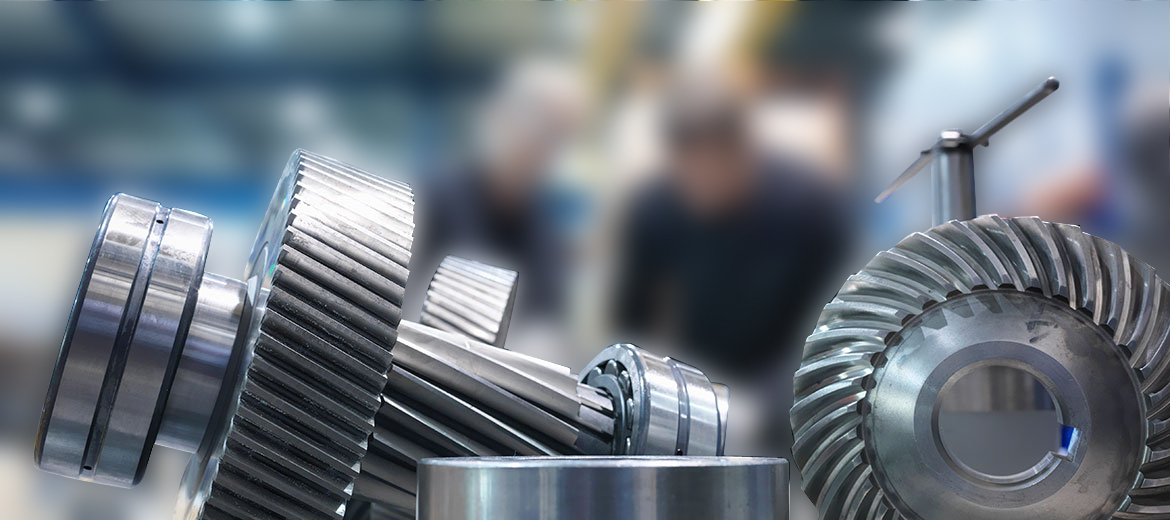 An Introducing our selves Al Ahd bldg. Metallic Const. Ind. it is worth to say that we are one of the leading national factories in uae working in the field of Manufacturing Fire Fighting Equipments which include:

- Fire Hose Reel Cabinets (Steel / Stainless Steel / GRP)
- (All Types) Fire Hose Rack & Fire Extinguisher Cabinets (Steel / Stainless Steel / GRP)
- (All Types) Telephone Box & Server Racks Mimic Panels Fire Rated Doors & Full Glass Doors ( Steel / Stainless Steel) Sand Trap / Normal Louuver Doors Windows and Roofs
- Our factory is equipped with the latest and most modem CNC machines to co-op with the advanced & most accurate products in firefighting equipment field as well as to increase our increase our productivity to satisfy our customer's need on time
- Beside high advanced machinery also have Engineering / Design Department & technicians are very educated & trained for the jobs to assign.
We look forward make mutual & fruitful business with your esteemed establishment.